Hire us to get wide array of IT services helping you getting your application to get Wearable Strategy, Roadmap, Architecture, Development and Deployment out of the door faster.
Dartmic specializes in providing quality Search Engine (SEO), Social Media Optimization(SMO) and Pay Per Click (PPC) helping their clients to get maximum Return on Investment (ROI).
State-of-the-Art Hosting Infrastructure.
99.9% Uptime Guarantee.
30-Day Money-Back Guarantee.
Powerful Control Panel - cPanel. (View Demo)
Our Qualified Technicians will identify the issue quickly and suggest you the most cost effective solution. We are just a call away.
Our Tech specialist will suggest you the best Virus Protection solution for your laptop or Mac. Antivirus Optimisation is also available
We are Trained on Mac and PC equally. Our Specialists resolve the Issue faster than many other service providers.
We have recently been involved in a number of Web Applications development worldwide.Please click on a project for more details
If you would like a free estimate for your own project, please contact us now
Client Testimonial
"Excellent team and always available! The team is fully capable of successfully implementing complex projects while staying within project time lines."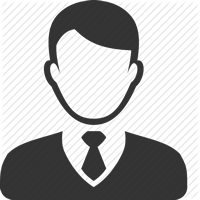 "Excellent and reliable team with strong knowledge in SEO and PPC. Great communication throughout a project with excellent reporting."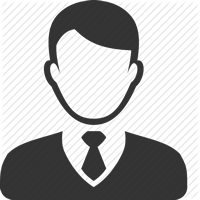 "All great work, very pleased with their work. Team capable of handling long term and short term projects. The team is also very agile in handling any changes that arises during the course of a project."