What is Google Penalty on Websites?
A Google penalty is the negative impact on a website's search rankings based on updates to Google's search algorithms and/or manual review. Google wants to provide its users access to unique content, accurate information and the best writers. So that Google improves its algorithms and penalized thin quality websites.
Types of Google Algorithm (For Penalized):
Google Panda - Focuses on the quality of your website and Poor on-page SEO techniques
Google Penguin - Focuses on Poor link-building tactics and can penalize sites with "bad" back-links.
Manual Actions - Focuses on Poor on-page and off-page SEO techniques
How do you know your website has been penalized?:
You have received an unnatural links warning message in Google Webmaster Tools
Decease in organic search traffic or leads
Drop in organic ranking for target keywords or for your brand terms.
Unable to find your website on Google "site: http://www.yourwebsite.com"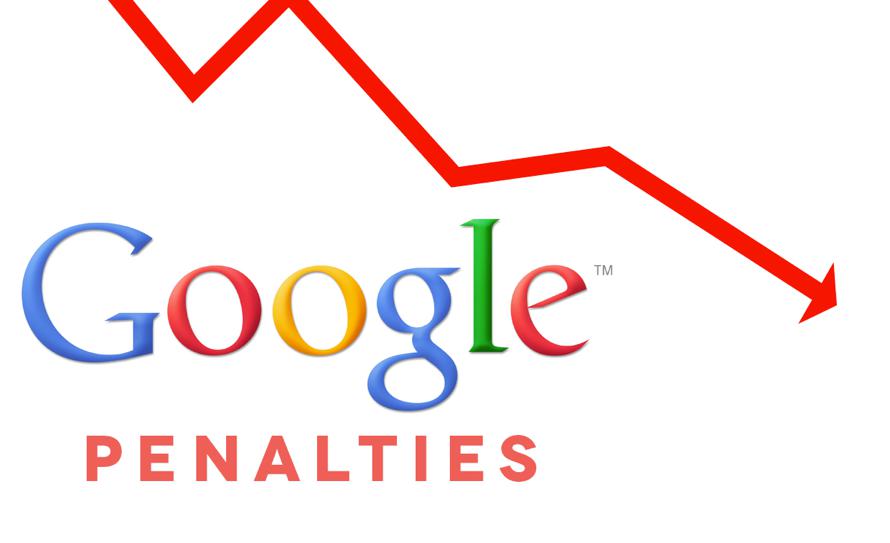 We Help Recovery from Any Google Penalty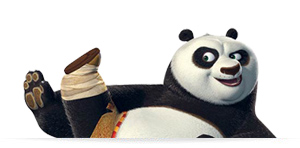 Google Panda Penalty Recovery Services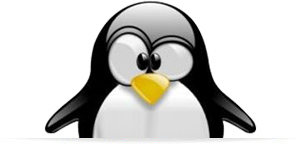 Google Penguin Penalty Recovery Services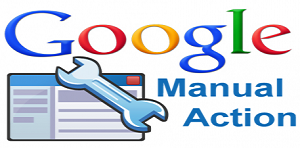 Manual Penalty Recovery Services
Is your website losing out keywords ranking in Google? or Is there a noticeable decrease within the traffic to your website? If your answer is Yes, Google has either got you down with a penalty! However no need to worry about Google penalty because we're here to inform you that yes, you'll be able to recover from penalties and updates, our Google penalty recovery services could help you and your business gets back on track. We have worked with many clients who found themselves in bad shape before turning to us for help. We'll analyze your website, your traffic and your back link in order to pinpoint the reason of the drop in traffic. Our Google penalty recovery services can help your website recover from a Panda or Penguin attack and also Manual Action.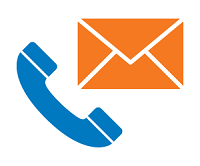 CONTACT US FOR RECOVERING FROM GOOGLE PENALTY
Call Us +91-120-4230721 or email info@dartmic.com